UCI Land holds an estate agency license in Hong Kong and is dedicated for realty business in China, Hong Kong, United Kingdom and globally. Rooted in China and Hong Kong, we endeavor to identify high quality real estate project undertake thorough analysis on real estate market to allow our clients to apprehend the opportunities in the property market.
We identify premium real properties worldwide and provide property-related services for both residential (first-hand and second-hand), commercial and industrial properties, shops and car-park lots, including property sale and purchase, lease and property management.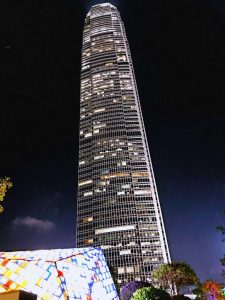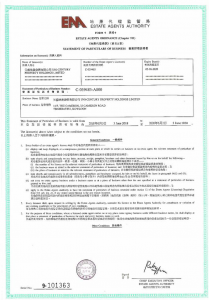 One stop solutions:
First-hand and second-hand residential properties sale and purchase and rental agency
Car-park lots, commercial and industrial properties and shops sale and purchase and rental agency
Mortgage introduction services
Property management services such as providing 6-month rental prepayment to landlords to minimize the effects to landlords due to delay in payments of rents by tenants, and provide assistance to tenants on issues concerning the rented properties.
Immigration consulting and immigrant investor consulting
Independent valuation of properties
Property management services in China, United Kingdom and rest of the world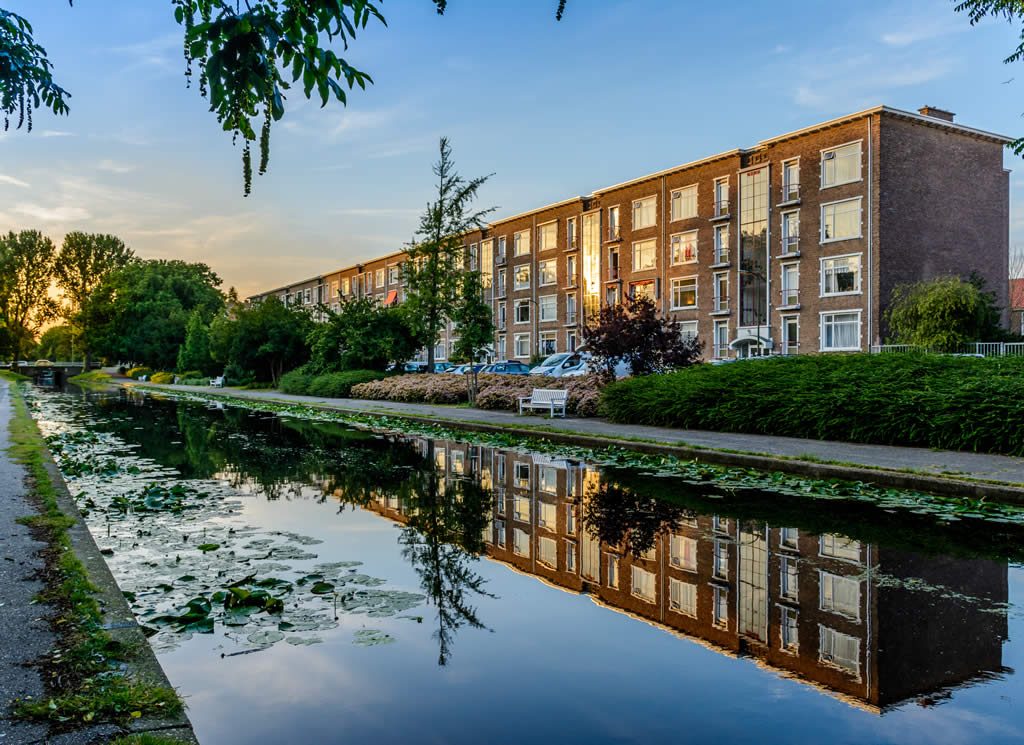 Uni-Century Property Development Holdings Limited
Uni-Century Property Development Holdings Limited consists of a massive team of professionals with focuses on different areas relating to properties projects, including commercial property sales, brand management, planning and design, marketing, merchandizing and distribution and corporate management. Our Hong Kong management team and our China elite operational team have been in close communication and collaboration and have a thorough understanding of local markets and commercial property project trends through active participation in the property market activities. Our Group has participated in several projects in the Guangdong Province which generated revenues of several hundred million.
Our Property division employs advanced operational management strategies. We provide comprehensive one-stop business solutions to our clients which include providing all-rounded market analysis, feasibility studies, operational consultancy services, marketing planning, sales agency, branding and operational management. We strive for continuous innovation and perfection in our provision of one-stop services to our clients in order to resolve issues for them in relation to property ownership and management. As a professional property agency, investors and landlords could surely count on us.

Telephone:
HK + 852 9615 8488
China +86 138 2877 0608

Contact us:
ucichina@uni-century.com