Uni-Century International Holdings Company Limited
Uni-Century International Holdings Company Limited (UCI) is a company incorporated in Hong Kong with a presence in areas including Hong Kong, Beijing, Xinjiang and the Pearl River Delta region. We and our subsidiaries provide bespoke solutions to our clients covering a wide ranges of areas including financial services, real estate, media culture and human resources.
Members of our core management have been engaged in financial services covering equity investments and assets management in Hong Kong and other international markets for over 20 years on average and have extensive knowledge and experiences in investment management, capital management and corporate organization and management. Leveraging on the remarkable experiences of our management team in capital market operations and the proximity to and understanding of China and the Chinese market, and directed by our core principles of being innovative yet reliable, we strive to be responsive, solid and efficient so that we can deliver stable return to our stakeholders.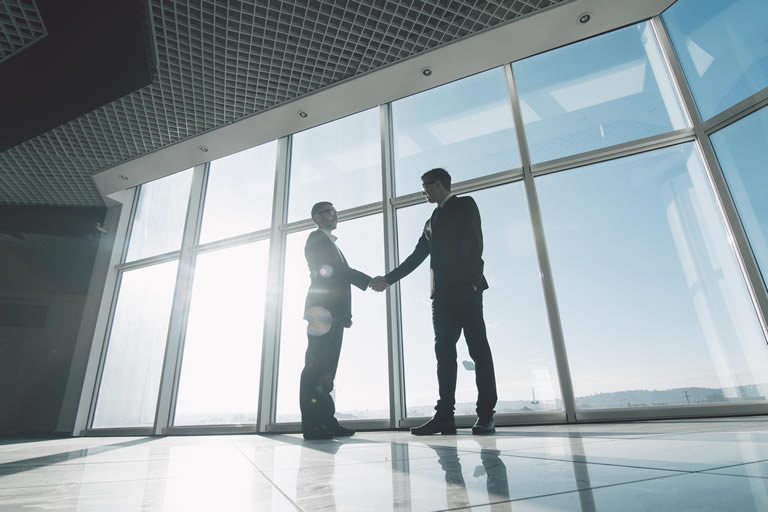 In order to contribute to the nurturing and development of the next generation, UCI provides angel investments to help youth in starting up their businesses that are of potentials. Furthermore, as a company missioned with corporate social responsibilities, we have been actively participating in social community services.
Looking forward, the continuous integration of the China and Hong Kong economies and the globalization effect brought up by the "The Belt and Road Initiative" are anticipated to generate enormous business opportunities for our Group. More particularly, stable macroeconomic growth in China and the increase in progressiveness of internationalization of Renminbi will be the major catalysts to uplift investment demand from various regions in the world, and we are confident that our Group will be riding on the high tide of robust business growth.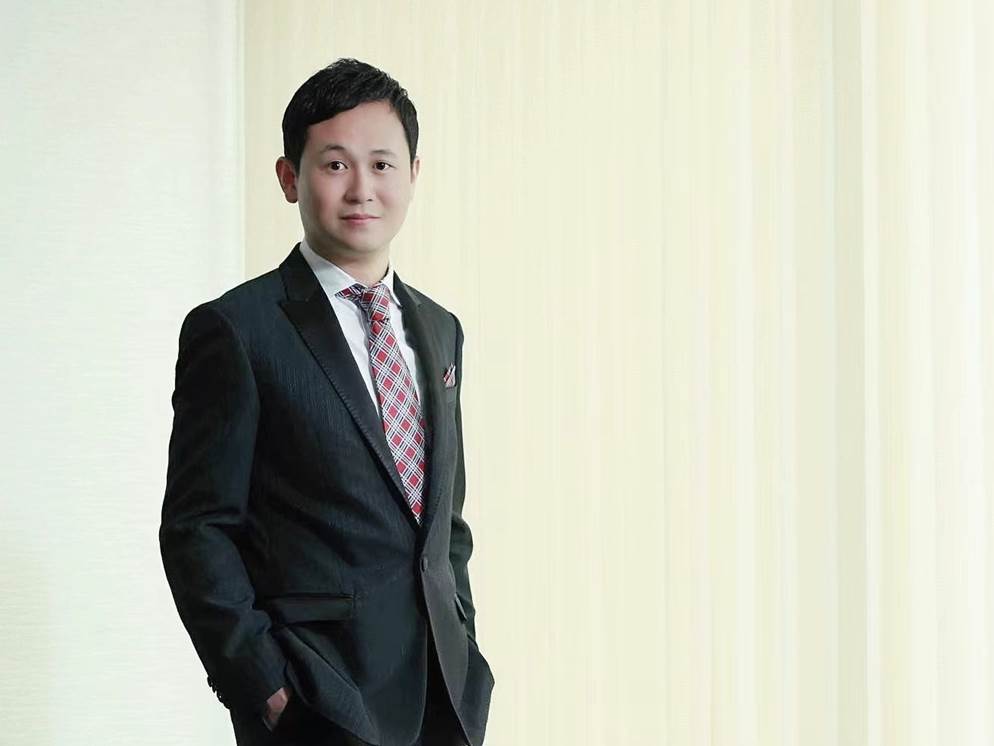 Chairman
Mr. Liu Sit Lun Lawrence, Hong Kong native, Sanzhoutian, Guangdong.
The founder of UCI International Holdings Co., Ltd., who also serves as the chairman of the company, is mainly responsible for formulating the company's development strategy and supervising the project planning and operation management.
Founder of educational technology platform (all4learn.com) and All Scholarship.
Founding President of the Meta City Love Association, which focuses on Hong Kong education, environmental protection industry and elderly care services, and technology brings a better life.
Mr. Liu holds a master's degree in business administration. Mr. Liu has more than 20 years of experience in the financial industry in Hong Kong, and has accumulated rich financial operation experience and strength by focusing on the service finance industry for a long time. With innovative and stable business philosophy, combined with past risk management and investment experience, UCI was founded. Its operation focuses on resource integration, risk management, team cooperation and capital operation.
Mr. Liu has held senior positions in many large international financial institutions and listed companies, and has enjoyed a high reputation in the field of private banking. include:
Major shareholder, chairman and CEO of China Hanya (8312. HK)
Managing Director of Haitong International Securities Group Co., Ltd. (665. HK)
Founder and Deputy General Manager of Hong Kong Private Banking of Bank of Communications Limited (3328. HK)
Vice President of Bank of China International Securities Co., Ltd
Hong Kong director of Fortis Bank (FORA. LUx)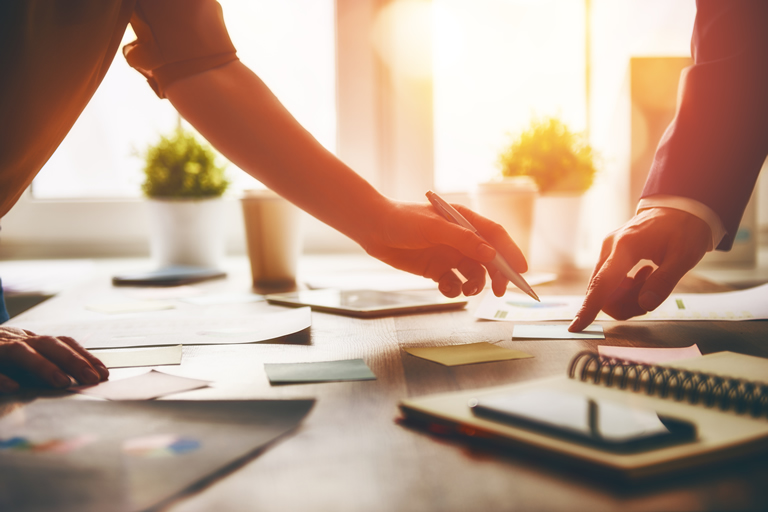 The Businesses of UCI
UCI has a diversified business approach and we exploit operational synergies among different business units within the Group through consolidated promotion and cross-selling of our Group's different business solutions. We provide our clients with a broad spectrum of solutions that covers the different need of our clients including finance services, real estate, media and cultural production, human resources and China business. Our brand and subsidiaries include Uni-Century China Holdings Co., Ltd., Uni-Century International Securities Co., Ltd., Uni-Century International Assets Management Co., Ltd., Uni-Century Visual Media Culture Co., Ltd., Uni-Century Finance Co., Ltd., Uni-Century Property Holdings Ltd. and UCI Executive Consultancy Ltd.
Uni-Century International Holdings Company Limited and its subsidiaries are currently holding licenses from various areas including:
Uni-Century International Securities Limited: Hong Kong – Licence Under《The Securities And Futures Ordinance》Type 1: Dealing in Securities Central Entity no. BMX861
Uni-Century International Asset Management Limited: Hong Kong – Licence Under《The Securities And Futures Ordinance》Type 4: Advising on Securities Central Entity no. BMX859
Uni-Century International Asset Management Limited: Hong Kong – Licence Under《The Securities And Futures Ordinance》Type 9: Asset Management Central Entity no. BMX859
Uni-Century Finance Company Limited: Hong Kong – Money Lenders Licence no. 0101/2020
Uni-Century Property Holdings Limited: Hong Kong – Estate Agent's Licence (Company) Licence no. C-039485
UCI Executive Consultancy Limited: Hong Kong – Licence To Operate An Employment Agency Licence no. 57798
U & Joy (Yili) Pictures Media Limited: China – Radio and TV Program Production and Business Operation Licence no.(Xin)00723