Uni-Century International Securities
Uni-Century International Securities Limited ("UCISL") is licensed by the Securities and Futures Commission of Hong Kong ("SFC") to carry on businesses in Type 1 (dealing in securities) regulated activity under CE number BMX861. UCISL provides securities brokerage services of equities, options, warrants and bonds. Clients can also make subscriptions and sales of mutual funds and unit trust funds through us. UCISL also help our clients make subscription applications for Public Share Offers in Hong Kong IPO.
As the Chinese economy expands, a massive demand for overseas investment from the Chinese clients has emerged. UCISL can assist both local and Chinese clients in investing into the Hong Kong and overseas markets, thereby grabbing worldwide investment opportunities and benefiting from cross-border financial planning.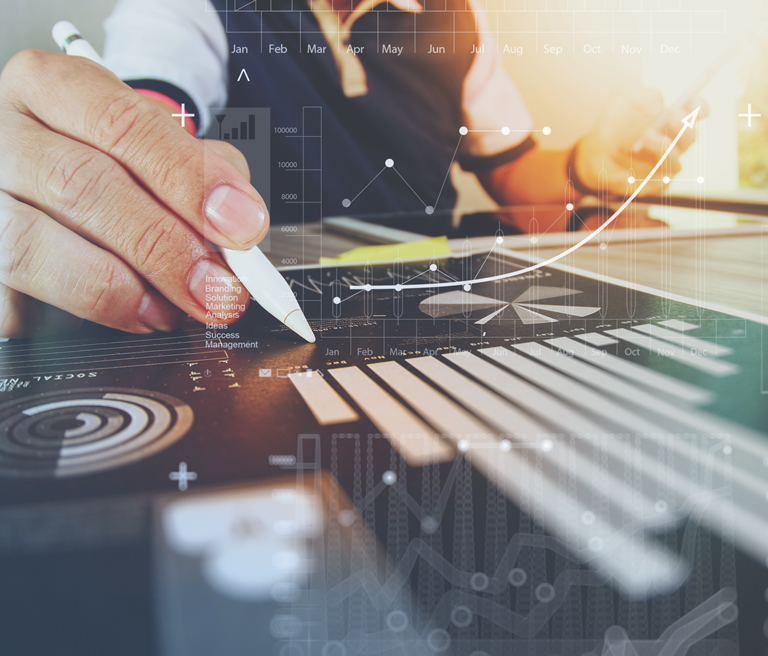 Our business principles are being innovative, stable and sustainable and customer-oriented. Therefore, we continuously strive to be novel, and to develop and improve our service offerings and proactively develop multi-investment products provided to our clients. Our missions are to provide quality investment services and become the first choice investment partners of our clients.