Commercial Services Matching
Grasping business opportunities at the right timing is imperative to corporates. To make the best preparation possible, UCI Finance has built and will constantly update its comprehensive and extensive database so that it can, on an expedited basis, screen and identify the most suitable business partners for our clients within a very short time. This will enable our clients to swiftly progress with business opportunities to promote their products and undertake business expansion.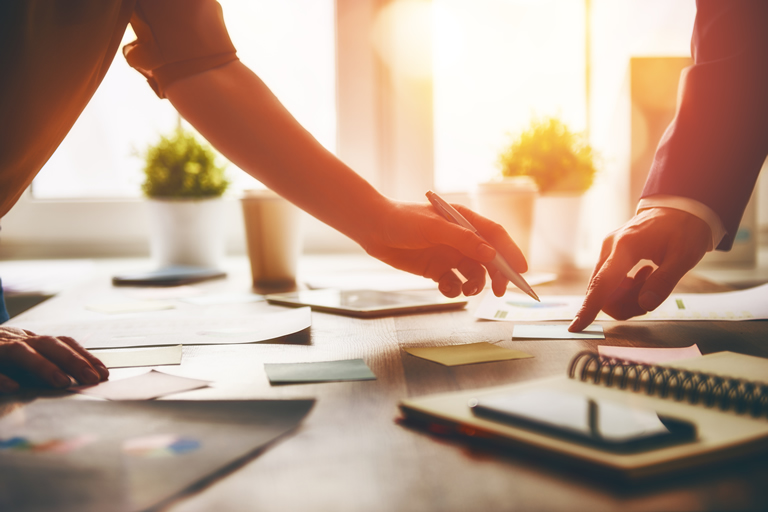 The Commercial Services Matching service provided by us identifies and analyses the most suitable business partners or investment opportunities according to the requisites of our clients. Our matching professionals are always on the top of market and equipped with the latest market news and intelligence to help our clients in turning their initial plans into success by matching the most suitable companies and business partners based on the unique strategy formulated in accordance with the specific risk factors and capital requirements of each client.