Financial investment is one of the principal businesses of our Group. We endeavor to provide comprehensive, multi-dimensional integrated financial services to our clients.
We have maintained close relationship with the financial market players and our customers. Besides Hong Kong, we have been proactively developing the Chinese market where the growth is, and we have established local presence in Beijing and the Pearl River Delta region with offices and sales team.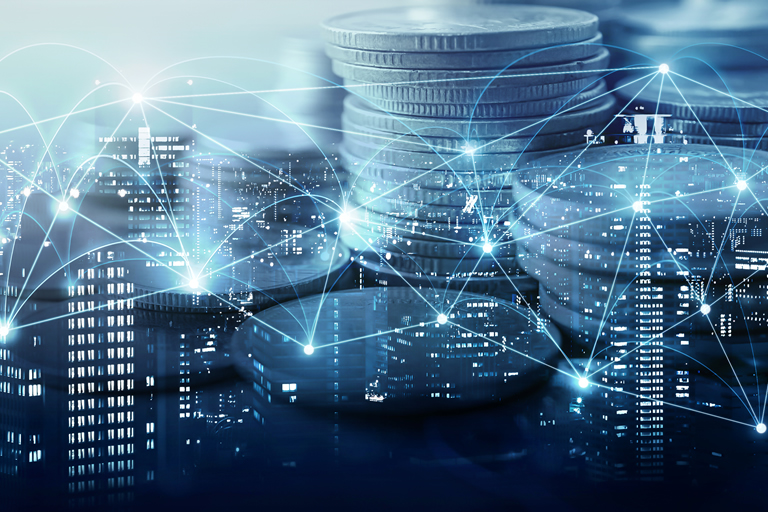 As the Chinese economy expands, a massive demand of overseas investment from the Chinese has emerged. Our Group can assist Chinese clients in investing into the Hong Kong and overseas markets, thereby grabbing worldwide investment opportunities and benefitting from cross-border financial planning.
The management team of our Group possesses extensive experience in financial services and management and is familiar with the rules and regulations in Hong Kong, and is well equipped to assist Chinese and overseas enterprises to get listed in Hong Kong.
Our services included: Corporate Finance & Loan, Treasury & Cash Management, Wealth Management, IPO Opportunities, Business Partner Matching, Angel Investment.