UCI China is a significant regional sector of Uni-Century Holdings Limited (Uni-Century) and is dedicated to provide comprehensive services to our clients in Mainland China with global visions.
With a presence in areas including Beijing and the Pearl River Delta region, the global strategic setup of Uni-Century provides UCI China a competitive edge to work closely with our clients in Mainland China.
Adhering to the innovative operational approach of Uni-Century, UCI China eyes on the global. Mainland China has experienced robust growth due to infrastructure construction in recent years and China is now transiting into a stable growth stage. The infrastructure is now being operated by institutions to maximise enterprises' value.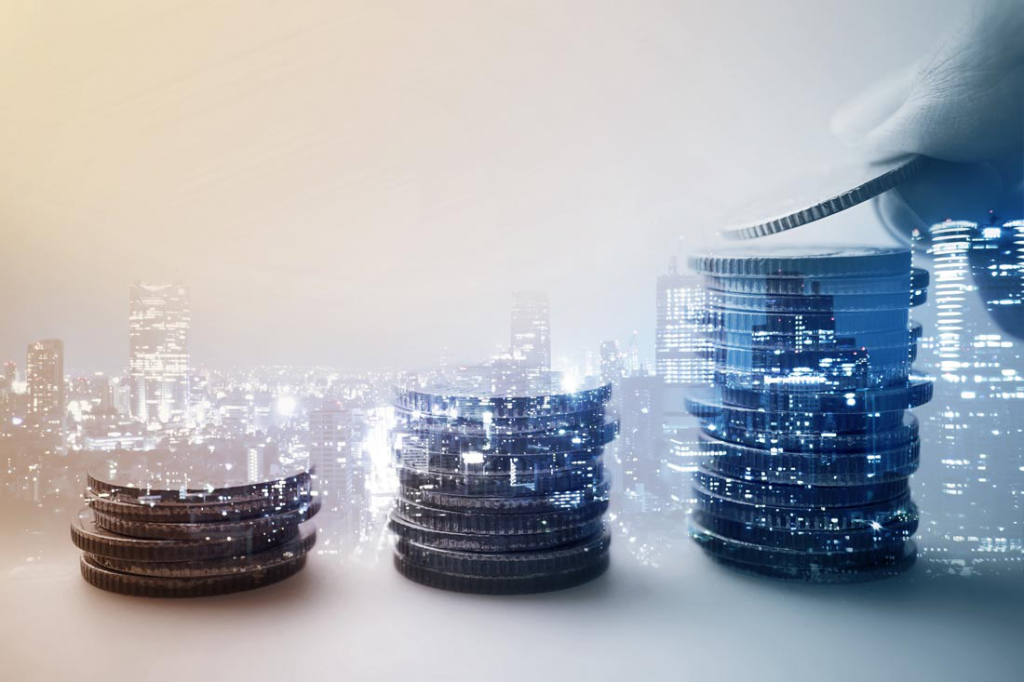 UCI China integrates the abundant resources and extensive experience from our finance division to provide comprehensive services for small and medium enterprises. We put our primary focus on our clients and the markets, committing to and emphasizing the strategies of integration, internationalization and informatisation to promote the resonance of traditional and modern finance, simultaneous embedded value increment and external expansion. We aim at becoming a leading and influential regional and national servicing enterprise.
Looking ahead, UCI China will, as it has always been, adhere to our business principles highlighting coherence, integrity, solidity and innovation in order to keep abreast with the latest market, enhance our enterprise values and promote our corporate culture. We will use a broader vision, a more forward-looking mentality and a more innovative mindset to consolidate premium resources, expand business scopes and optimizate our strategies, UCI China Is looking forward to collaborating with our friends and partners from different industries.
UCI China provides multi-faceted services which include: Myriad Treasure, WhatSpace, UCI Talk, Business Consultancy